We are Zip-ians! An Innovative, Pioneering, Intuitive and Reliable….
That's what ZipBooks Software Solutions is!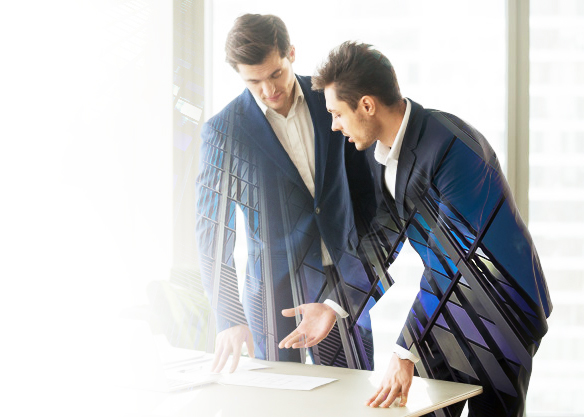 For more than a decade, we have helped organizations around the world to create a change and profit from our smart business solutions. We believe "Innovation doesn't always come in the form of New Product or New Technology sometimes it's about a new way to address an Old Problem". ZipBooks always takes pride in challenging contemporary style and breaking new grounds. Creativeness and Innovativeness are the spirits beautifully woven in the Heart & Soul of the company.
ZipBooks Software Solutions brings fully packaged sophisticated solutions with cutting edge technology for all complex and dynamic business requirements. With the profound expertise of our team, smart business process consultants and our dedicated partners we have spread our wings across the globe. What makes ZipBooks stand apart is, our integration with multi-industry catering to various different business verticals.